About our superfine 12 micron merino wool:
Buying clothes made from this superfine 12 micron merino wool material isn't exactly as taxing on natural and human resources as many other materials, such as cashmere or natural diamonds. You can think of it more of as buying a copy of Adobe Photoshop, where most of the money was spent on research and development, instead of "wasted". It is also far more environmentally friendly to just buy a few of our clothes instead of wearing a different outfit every day in this "fast fashion" fad, as even if you donate all your used clothes to charity, there are more unwanted clothes than people to wear them.
about our silicon carbide-based jewelry:
You live in your house 12 hours a day, use your car 1 hour a day, sleep on your mattress 8 hours a day, but you might jewelry 24 hours a day. You've worked hard. So maybe it's time to treat yourself to upgrade your jewelry collection, so you could be fashionable when shopping for groceries or even just at home
Because you never know who you might meet next time, even when you're just jogging or biking in your neighborhood.
From China's first global, modern, ultra luxury label, this stylish bracelet is directed at the 30 and below crowd. Combining fashion forward and bold designs with old world style, this silicon carbide (moissanite) tennis bracelet should be your favorite in no time, even outshining diamonds from Tiffany's
We recommend 316L stainless steel over the sterling silver versions since it is not only scratch resistant, but also extremely corrosion resistant, so you can wear it in the shower and generally not have to baby it all the time. Of course, the gold, rose gold, and platinum versions would be even more corrosion resistant than stainless steel, but at a much higher price point.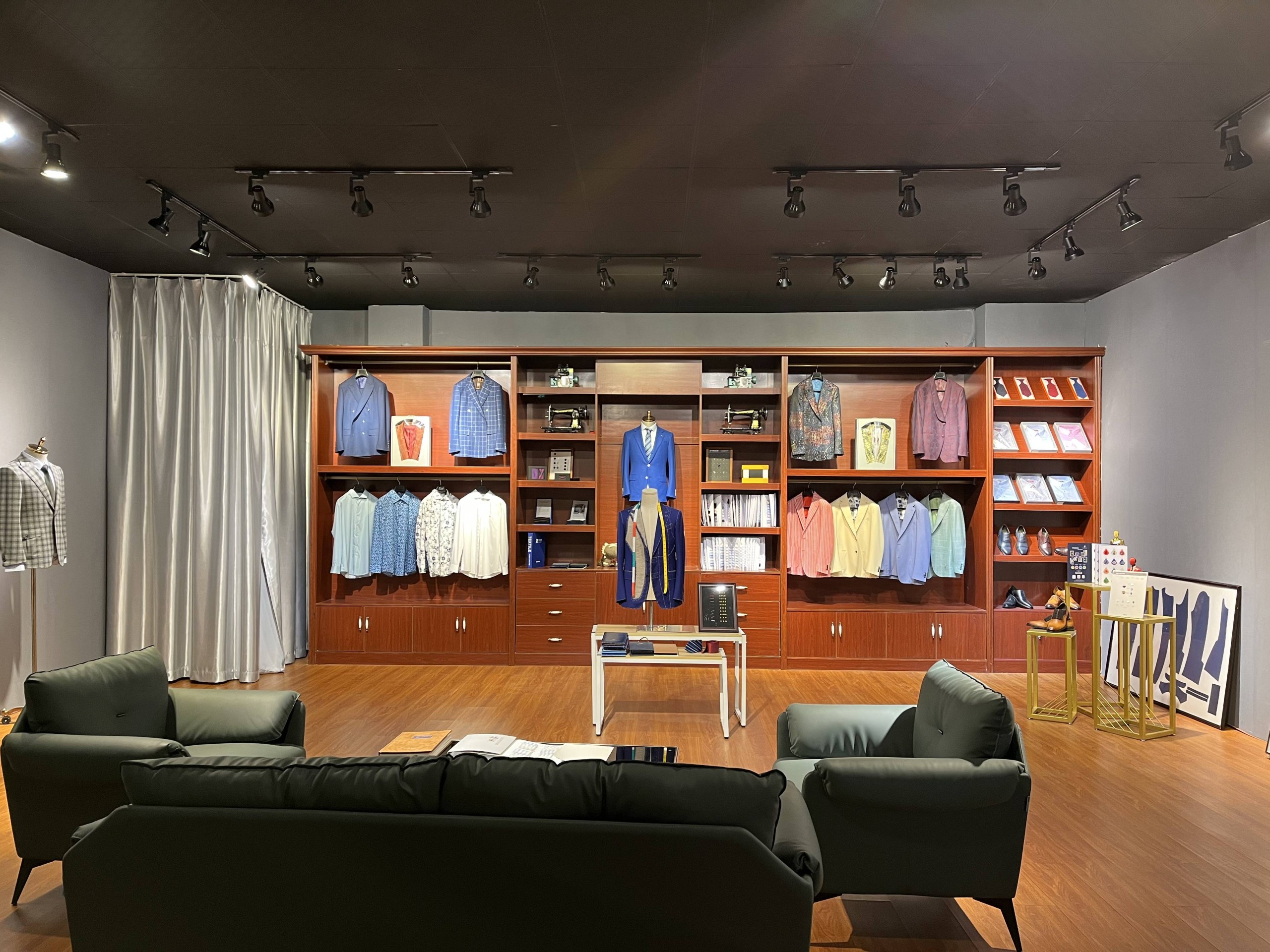 Subscribe to our free newsletter.